Career & Employment Services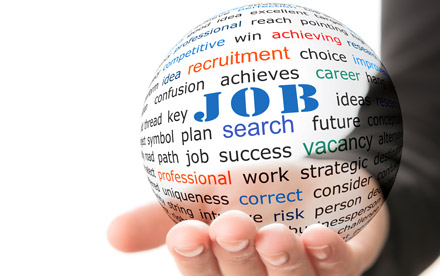 St Bedes/Mentone Tigers is able to offer Career and Employment Services.
Phil Scott is one of our long term club members and an employment specialist who is willing to help provide assistance to any player seeking employment opportunities, and to employers looking for staff.
Our goal is to not only provide to our players a great environment to play football, but to also leverage on their behalf personal opportunities that will benefit their career and/or study development into the future. We also hope that employers see our club as a great resource to support their business. If you are aware of an employment opportunity that may be suitable for one of our players, give Phil a call on 0418391407 or email: .
Are you an Employer or an Employee of a company that recruits new staff members?
Is there a place within your company for a keen young footballer looking for a career position?
Employer Services
Advertise prospective vacancies on club website & Facebook page
Short list prospective candidates
Coordinate referral of candidates
Provide advice to employers on Government Incentives
We provide can provide the following Player Services:
Provide careers advice to players seeking employment on a confidential one on one arrangement
Source potential employment leads for the player
Refer the player to appropriate employment opportunities becoming available both inside and outside the club network
Employer Network
We wish to encourage the development of a network of employers who will look at our club as a viable source of future staff members.
Please let us know if you are looking for staff and we will endeavour to put forward suitable candidates from within our ranks.